Disi's Double Ds - Dude - Morgan Beatbox
05 February 2013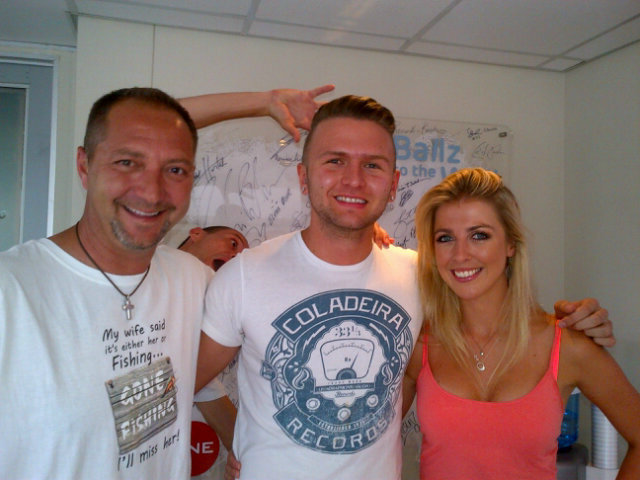 Today the Dude on Disi's Double Ds is a legend. He does things with his mouth that most people dream of and he's only 21. Morgan Pienaar, known as Morgan Beatbox, was born on 8 Nov 1991 and grew up in Midrand.

He loves playing soccer, scuba diving, loves the ocean and nature and is mad about music. Morgan is South Africa's youngest beatboxer and takes music to the next level by specialising in producing the most amazing sound effects, using nothing but his mouth.

He's the human radio that provides us with entertainment like no other!